What is a Startup Superhero? Join us as Michael Schneider, founder of Service and Mobile Roadie, is interviewed by Matt Swider, Senior Mobile Editor of TechRadar, on the highs and lows of entrepreneurship, stories from his time with Mobile Roadie, one of the world's most successful mobile app platforms, and his adventure into founding Service, a platform that compensates travelers for delayed or canceled flights.

When:
Thursday, June 29, 2017
5:30-6:15pm – Networking
6:15-7:30pm – Fireside Chat with Michael Schneider
Where:
SAM Preccelerator Program
1453 3rd Street Promenade, Suite 300
Santa Monica, CA 90401
Who:
Michael Schneider, CEO & Founder – Service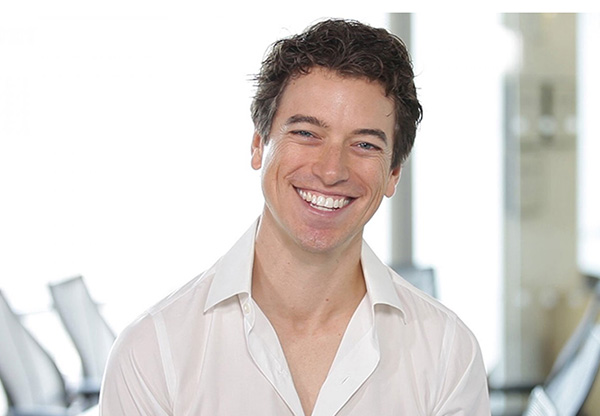 Michael Schneider is the founder and CEO of Service, a company that gets travelers compensation anytime their flight is delayed or cancelled. The idea for Service was born when Schneider realized that in today's digital world customers can get almost anything, from a car, food, or a place to stay, on-demand, yet they are still required to waste an irreplaceable asset – their time – dealing with customer service issues. Schneider started small – he tracked down people complaining of flight disruptions on Twitter and offered to help get them compensation. Today, Service handles thousands of claims per month, and is saving the average frequent traveler over $600/year. Prior to Service, Schneider was the co-founder and CEO of Mobile Roadie, one of the world's most successful mobile app platforms, with clients such as Disney, the World Economic Forum, Madonna and the Rolling Stones. Schneider is active in the Los Angeles tech community, having served on the board of the Young Entrepreneurs Organization, advising the Southern California Entrepreneurship Academy and speaking regularly at his alma mater – the University of Southern California
Fast Facts
● At the age of 15, Schneider founded Video Game Central, where he sold new and used video games online at the advent of the digital age
● A serial entrepreneur, Schneider has been the recipient of numerous awards including the Los Angeles County SBA "Young Entrepreneur of the Year" award, and was named one of the "Top 20 in their 20s" by the Los Angeles Business Journal
Moderator
Matt Swider, Senior Mobile Editor – TechRadar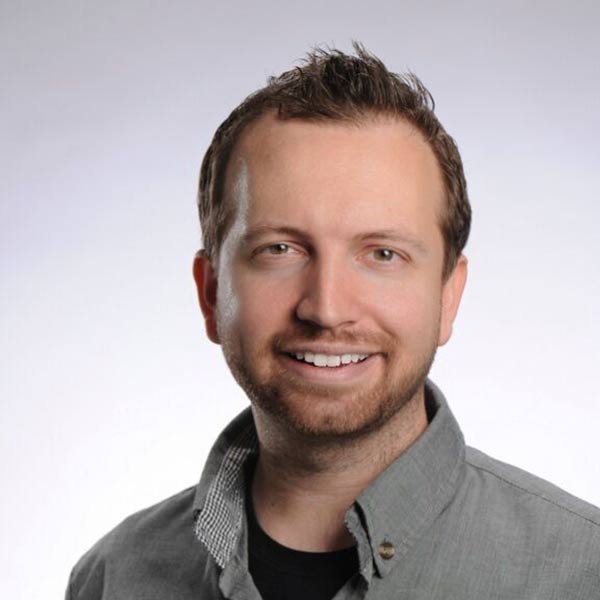 Matt Swider is the Senior Mobile Editor of TechRadar.com, covering smartphones, wearables and car tech. He began writing about gadgets when we started his own video game news and reviews website at 14 back in 1999. He holds a Journalism degree from Pennsylvania State University.


Stubbs Alderton & Markiles, LLP is a business law firm with robust corporate, public securities, mergers and acquisitions, entertainment, intellectual property, brand protection and business litigation practice groups focusing on the representation of, among others, venture backed emerging growth companies, middle market public companies, large technology companies, entertainment and digital media companies, investors, venture capital funds, investment bankers and underwriters. The firm's clients represent the full spectrum of Southern California business with a concentration in the technology, entertainment, videogame, apparel and medical device sectors. Our mission is to provide technically excellent legal services in a consistent, highly-responsive and service-oriented manner with an entrepreneurial and practical business perspective. These principles are the hallmarks of our Firm. For more information, visit www.stubbsalderton.com.

We love tech! We're unashamedly geeky about it. So we'll tell you what we think in a fair, unbiased way. That's what we're about. We're able to promise this because TechRadar is the largest UK-based consumer technology news and reviews site (and now rapidly growing in the US and Australia), our editorial independence backed by the weight of technology publisher Future plus objective test data from the TechRadar Labs. Our experienced writers who operate from our offices in London, Bath, San Francisco, New York and Sydney operate under Future's 20 year old policy of a cast-iron guarantee of editorial independence.
TechRadar will tell you about the coolest new stuff. We'll work hard to bring you original quotes and exclusive access. We'll review it more thoroughly and carefully than anyone else. We'll explain how it works and why you buy it (or not). Then it's up to you. Add your own comments and opinions. Review gear for yourself. There's no monopoly on the truth here – tell us what you think. Visit www.techradar.com