"Your Team's Secret Weapon to Outpace the Competition"
Presented by Christine Perakis
How will you lead your company to 10x your growth and outpace the competition?
Find your "Mars Group": identify and engage your internal influencers, including senior managers and key personnel, who embody your company's spirit and future.
Understand why you're in business: your Mars Group will identify, develop, and articulate your core ideology – the values and purpose that set you apart from the competition.
Dive deep into your business: identify and communicate industry trends, core customer cares, and company strengths to become a leader in your constantly-changing competitive climate.
Spread the word: share this roadmap to exponential growth with your teams, customers, and vendors, empowering decision-making that aligns with your company's vision and legacy.
Thursday, September 12th, 2019
12:00PM – 1:30PM
Featuring: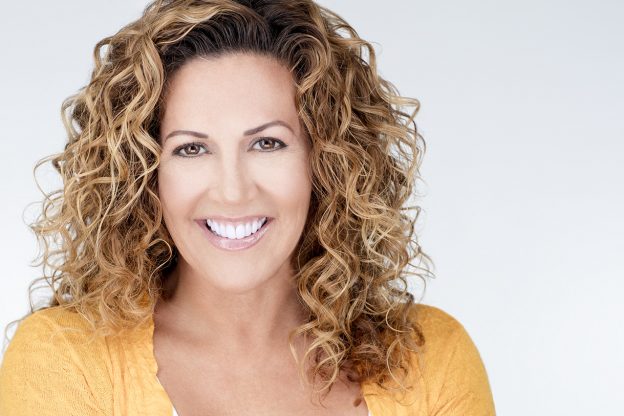 Christine Perakis           
As a survivor of two Category 5 hurricanes, a 100-ton boat captain, and an attorney, entrepreneur, and certified executive coach, combined with her experience as a certified mountain rescuer and EMT, Christine is the perfect and unique choice to teach her signature Cat 5 Leadership strategies to help professionals navigate their unavoidable business storms to reach clear skies and calm seas. She is also the author of the bestselling book and small business survival guide, The Entrepreneur's Essential Roadmap: Take Your Business from 0 to 7 Figures in Record Time and the upcoming release The Power of the Storm: Becoming a Storm Warrior in Life and Business
Connect with her on Twitter and Linked-In.
SAM Preccelerator
1316 3rd Street Promenade, Suite 107
Santa Monica, CA 90401
We hope to see you there!
*You must register with your name & email to attend this event.