An Entrepreneur's Guide to Intellectual Property
Kevin DeBré, Chair of the Intellectual Property and Technology Transactions practice and Heather Antoine, Chair of the Trademark and Brand Protection practice at Stubbs Alderton & Markiles will give an interactive overview of copyrights, patents, trademarks and trade secrets.
In addition, other important key topics will include:
What should an entrepreneur consider when choosing a name for their venture?
What are Terms of Service and Privacy Policies and why are they important?
How should an entrepreneur respond when a potential investor asks if they have any intellectual property?
Do you need a lawyer to obtain a trademark or file a patent application?
Should you try to patent your idea?
Are NDAs (nondisclosure agreements) necessary and what if somebody refuses to sign one?
What are some key takeaways about IP entrepreneurs should keep in mind?
Tuesday, February 9th, 2021
12:00PM – 1:30PM
Featuring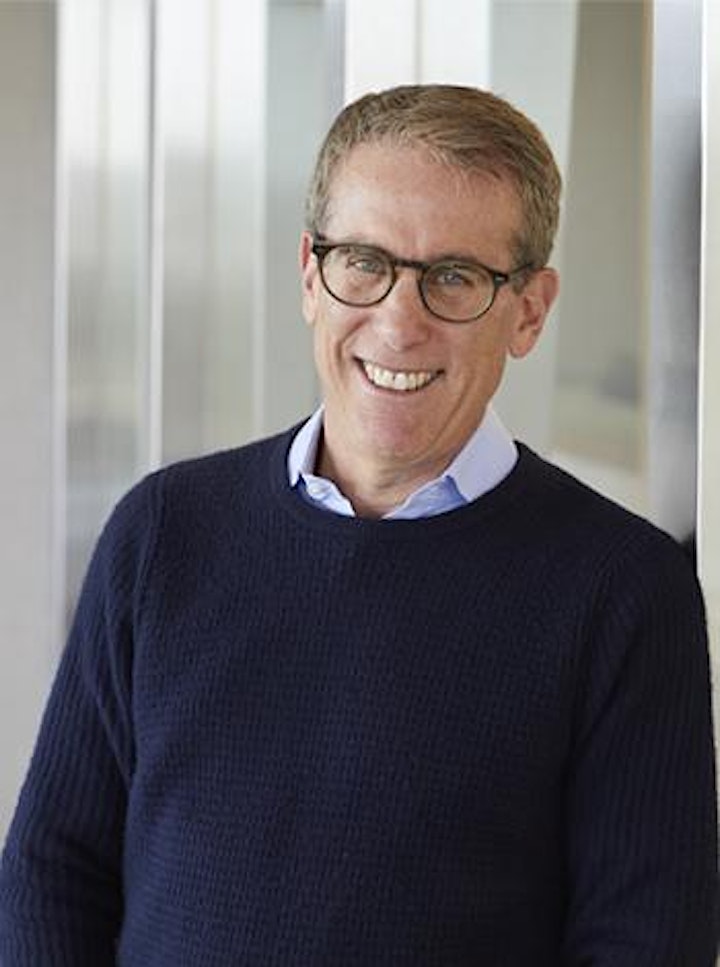 Kevin D. DeBré
Kevin D. DeBré is the chair of the Intellectual Property & Technology Transactions Practice Group at Stubbs Alderton & Markiles, LLP. As a business lawyer, Kevin structures and negotiates technology commercialization deals and IP license agreements. As an intellectual property lawyer (and a registered patent attorney), Kevin designs and helps clients implement effective strategies for aligning intellectual property protection efforts with a company's business objectives. Entrepreneurs and innovators rely on Kevin for guidance when using intellectual property to build their businesses. Kevin has been a "tech lawyer" since the mid-90's when he was an attorney for a top Silicon Valley law firm and handled technology deals for "startups" such as Cisco Systems, Broadcom and GeoCities. Today, Kevin represents companies of all sizes – from pre-formation to middle market – and a broad spectrum of industries – from AI to VR. Kevin was named 2020 Attorney of the Year for Los Angeles in the area of Technology Law by U.S. News & World Report and Best Lawyers. Kevin received his J.D. from Hastings College of the Law and his B.S. degree from the University of California, Davis.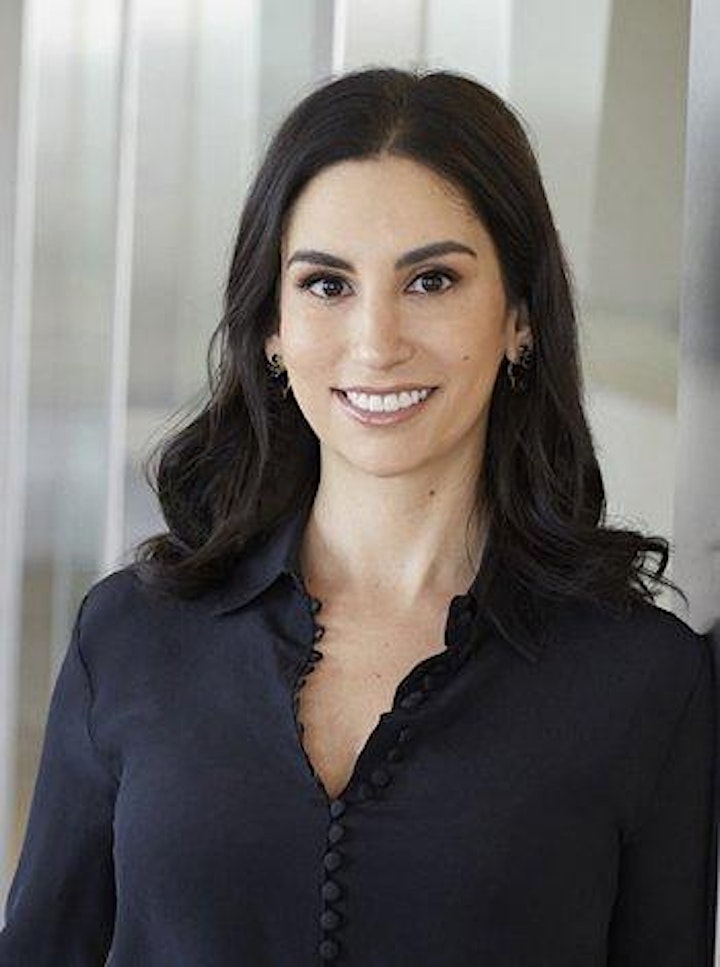 Heather Antoine
Heather Antoine is a Partner and Chair of the Firm's Trademark & Brand Protection practice and Co-Chair of the Privacy & Data Security practice group. Heather Antoine's practice focuses on protecting a company's intellectual property; a fundamental feature of every business. Her practice includes trademark clearance and selection, domestic and foreign trademark prosecution, enforcement, proceedings before the Trademark Trial and Appeal Board (TTAB), licensing, trade secret protection, copyright, rights of publicity, domain names disputes, and general client counseling. Heather Antoine believes in supporting companies at each stage – from due diligence when choosing a name, to ongoing brand management, to ensuring portfolios are safeguarded and ready for sale. Heather serves as Chair of the California Lawyers Association Intellectual Property Section. Heather frequently speaks and writes about IP, Internet, tech, and privacy issues. She has been quoted in publications such as the Los Angeles Times and CNBC. Heather has been recognized by her peers for excellence in her practice, having been selected as Southern California Super Lawyers Rising Star® multiple times.