Clear your calendar – It's going down! The Preccelerator ® Program Class 11 Demo Day kicks off on June 25th @ 6:00 PM, and you're invited to take part in the festivities.
What a wild ride it has been! Preccelerator cohort companies are early stage, and we work hand in hand with them throughout their 6-month term to know their market and users,  foster their leadership skills, build and test their product, avoid legal pitfalls, ensure the defensibility of their products, acquire users and partnerships and prepare them for the fundraising process.  Now it's time to showcase their efforts! Pitches will be followed by a special Startup Superhero Series speaker – who will be sharing the highs and lows and lessons learned on their startup journey!
THE COMPANIES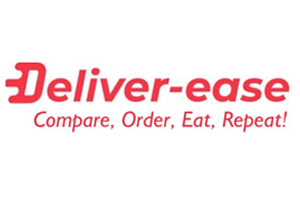 Ordering food shouldn't be the complicated process it is today. Introducing Deliver-Ease! A website created to gather data from all the food delivery apps and put it all in one simplified place! No more back and forth between delivery apps, saving you time and money. Just find the restaurant you want, compare delivery times and prices, and order.
Deliver-ease is free and works with the delivery apps you already know and love to help get you that hot meal or sweet treat even faster because no one should be left hangry!
Visit www.deliverease.menu/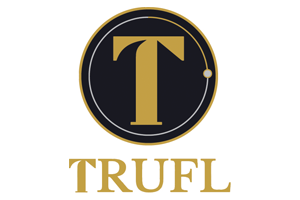 Trufl is an on-demand seating platform that allows guests to wait less at busy restaurants by bidding on the next available table. The total amount bid may be used as a credit towards their food and beverage dining experience. The Trufl platform includes a guest profile CRM system that allows restaurants to create a more personalized hospitality experience. Trufl also allows restaurants to managed their waitlist, seated guests, and floor plan. Visit www.truflapp.com
KEYNOTE SPEAKER – exciting news coming soon!
LOCATION
1316 3rd Street Promenade
Suite 107
Santa Monica, CA 90401
PROMOTIONAL PARTNERS