Navigating this "Category 5" Global Pandemic to Come through Thriving
The 6 Steps of Disaster Preparedness for Small Businesses
The 3 Things Senior Leaders Must Do During a Crisis to create Business Resilience
Creating a "Float Plan" to Make Your Business Invincible in Any Weather
Motivating Your Team During (and After) a Disaster
Creating a Communication Plan (both corporate and individual)
Tuesday, July 28th, 2020
12:00PM – 1:30PM
*You will receive event link after registration*
To view our other webinar events, please visit our events page.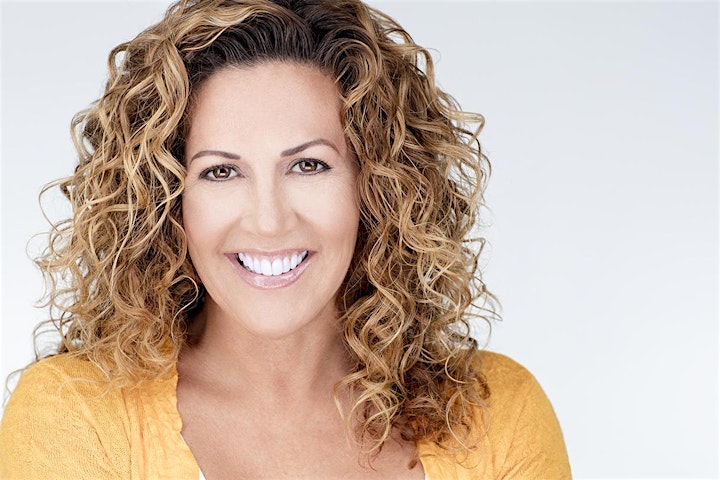 Christine is a business growth architect who guides small business owners to get from 0 to 8-Figures in Record Time, drawing from her experiences as an attorney, strategic adviser, serial entrepreneur and C-Suite executive in 10 businesses, a professionally-licensed 100-Ton boat captain, while also helping 100s of clients on 5 continents to do the same.
Most recently, having survived two category 5 hurricanes in two weeks, trapped alone in a wind coffin for almost 24 hours, and surviving in the aftermath for months without electricity, running water and telecoms, Christine shares the resilience and leadership strategies that helped her weather the storms in life and business. Her book, The Resilient Leader: Life-Changing Strategies to Overcome Today's Turmoil and Tomorrow's Uncertainty, available here, introduces the "7 Barometers of Resilience" that can help anyone weather the Category 5 "storms" we all encounter, like this current global pandemic that has forced half the world's population into lockdown and shuttered countless businesses, perhaps indefinitely, to become invincible. Christine shares what it takes to achieve that in her radio show, "Career Invincibility." Her bestselling The Entrepreneur's Essential Roadmap: Take Your Business from 0 to 7-Figures in Record Time is a small business survival guide, released in 2016.