Join Stubbs Alderton & Markiles, LLP
for this exclusive event!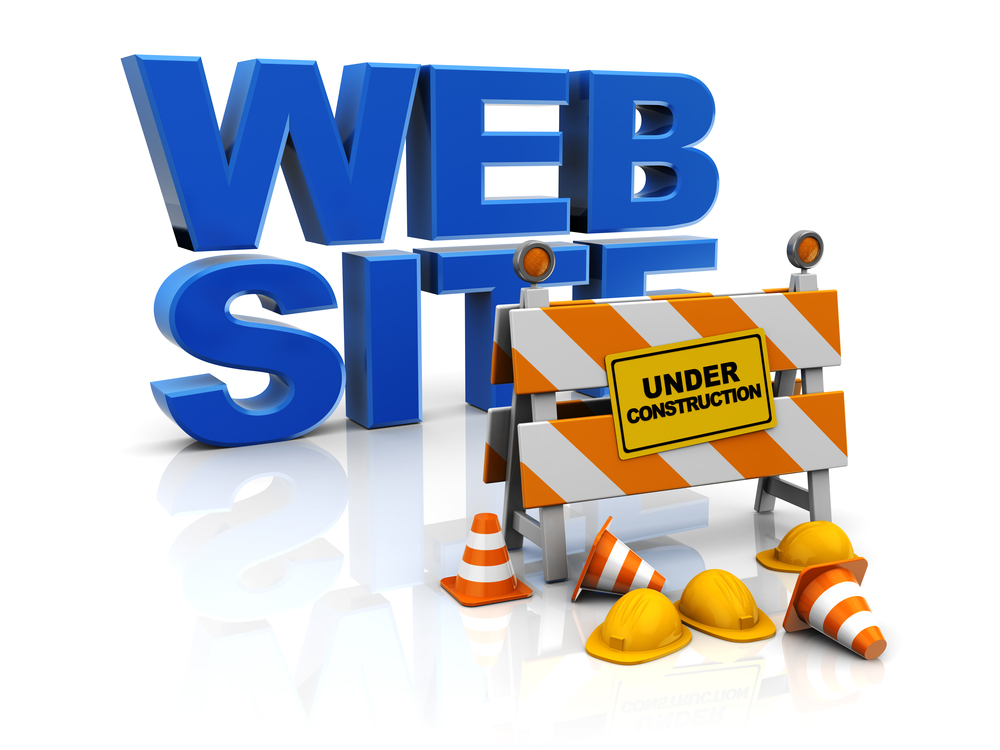 "Working with Developers"
Are you a non-technical startup founder who's challenged by working with technical people?  Having trouble recruiting them?  Aren't sure if your team is executing very well?  Not sure if they are building things the right way?  Can't understand how you can be relatively clear about what you want only to find they've built something different from what you said, and it took longer and even that doesn't work quite right?  Find that talking with them often seems like more work than it should? 
Many non-technical founders find this to be their experience. Dr. Tony Karrer has been bridging the gap between non-technical founders and technical resources for the past 20+ years. 
His presentation looks at:
Basics of recruiting and working with technical people.  Communications, motivators/demotivators.
Founder Developer Gap.  Recognizing it and how to close it.

Symptoms of a Poor Development Team and what to do about it.

Product and Project Management.  Documenting for developers.
You will walk away with a better understanding of how to effectively work with your CTO and developers.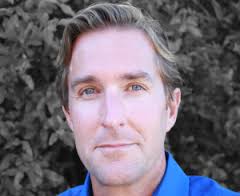 Dr. Tony Karrer,
CEO/CTO TechEmpower
Founder & CTO Aggregage
Tony has worked with more than 30 early-stage companies as a part-time CTO including as the part-time CTO of eHarmony for its first four years.  Tony is the CEO/CTO of TechEmpower, a web/mobile/software development firm based in El Segundo that is known for its high performance practice and framework benchmarks.  Tony is also the Founder and CTO of Aggregage, an online B2B Media Company.  In addition to working with startups, Tony has consulted on technology implementations for large companies including Credit Suisse, Citibank, Lexus, Universal Music, IBM and HP.
Dr. Karrer was valedictorian at Loyola Marymount University, attended the University of Southern California as a Tau Beta Pi fellow, one of the top 30 engineers in the nation, and received a M.S. and Ph.D. in Computer Science. Tony taught Computer Science for 11 years. He is a frequent speaker at industry and academic events.  He is well-known for his SoCal CTO blog and his StartupRoar topic hub.  Tony is the lead organizer of the LA CTO Forum, a group of 300+ CTOs in Los Angeles, and Mentor Night, a founder mentoring group.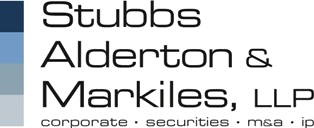 Stubbs Alderton & Markiles, LLP
1453 3rd Street Promenade, Suite 300
Santa Monica, CA 90401
Parking
4th Street/Broadway ramp or in the Santa Monica Place Mall
We hope to see you there!