Preccelerator U Presents: Pre-Seed Funding w/ Barbara Bickham
Please join us in this illuminating webinar where Barbara Bickham guides us through the essentials of pre-seed funding.
Tuesday, June 15th, 2021
12:00PM – 1:30PM
Featuring: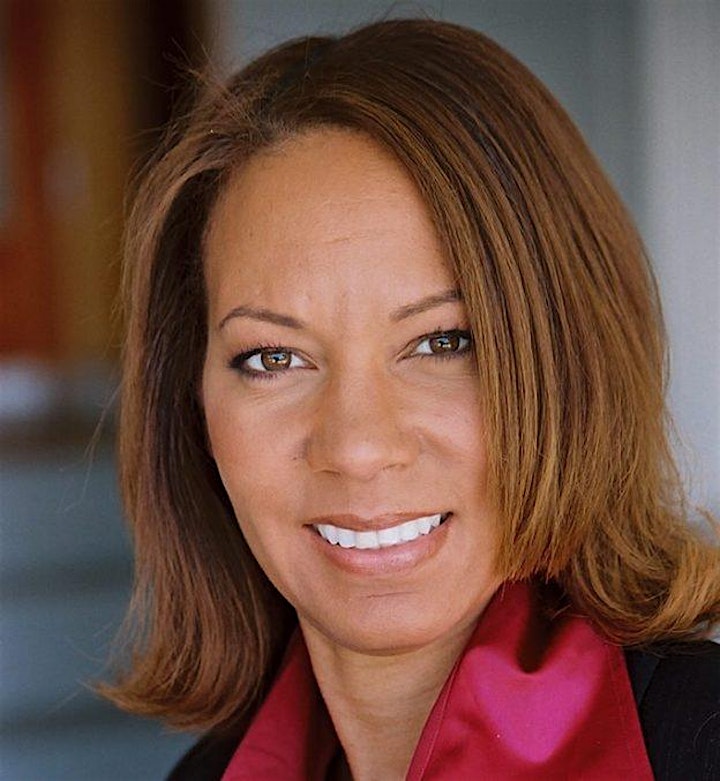 Barbara Bickham
Barbara Bickham, Founder & Managing Director of Women's Innovation Fund Accelerator, an opportunity zone venture fund, growing and scaling emerging tech companies by using a mix of acceleration and sustainability while requiring companies to have a gender-balanced C-suite. Founder & CTO at Trailyn Ventures, helping investors and companies understand emerging technology. Host of Female VC Lab Podcast, insightful conversations with Female VCs, Investors, GPs and LPs.
Heidi