Preccelerator® U:Venture Storytelling w/ Jonathan Tavss
Join Jonathan Tavss for this highlights-only version of Kaleidoko's 2½ day intensive Venture Storytelling Workshops exploring the positioning of any venture for multiple audiences. Whether an entrepreneur or an executive, a creative or numbers person, creating simple content or designing killer gadgets, this workshop guides disparate professionals in the keys to conveying compelling stories that engage the many different audience needs across diverse platforms.
Storytelling is more than skin deep and should be directed by an entity's Brand. Unfortunately, too many companies lack a true understanding of what Brand really entails and how a well-considered and developed one can strengthen any venture's storytelling and resonance – regardless of audience.
Join us to learn:
– Numerous ways to amplify opportunities, starting with the foundation of any pitch: the story.
– How the considered development of your brand provides super powers for effective engagement while consistently addressing evolution and change.
– Key considerations for adapting story (or Spin) to absolutely reach your intended audience – consumers, investors, strategic partners, workforce and more.
Tuesday, May 11th , 2021
12:00PM – 1:30PM
Featuring: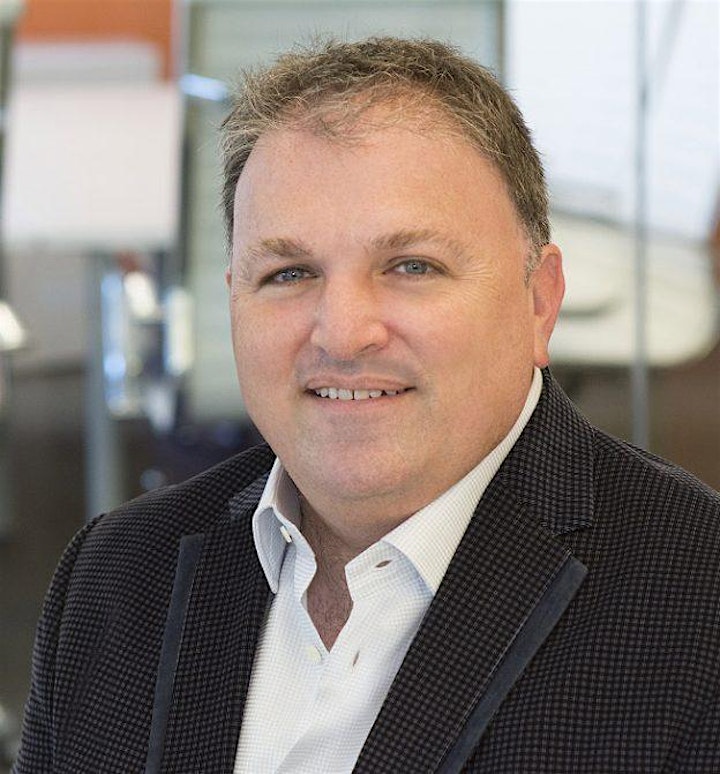 Jonathan Tavss
Co-Founder and Director of Kaleidoko, Jonathan Tavss is an award-winning futurist, entrepreneur, marketer and strategist with a knack for breaking down the highly complex – or even the mundane – into simple terms that trigger new ideas and fresh, easy to activate theories and practices. Jonathan specializes in marrying business strategy, consumer insight and technology; all with humanity at the core.
Over the decades, Jonathan has been an executive for, or served client ventures including 21st Century Fox, Warner Bros., Disney, MGM, ABC, Cogsdill International, ABS-CBN, Real Medicine Foundation, Altar Furniture and Empact Change Foundation. In addition to being a frequent speaker at media, entertainment, museum and retail conferences, he has held an Adjunct Professor position within Boston University's Graduate Media Ventures Program. Jonathan is also a Fellow of The RSA, Co-Founder of the Augmented Society Network and a Stubbs Alderton Preccelerator mentor.
Heidi