Preccelerator® U Presents: Fundraising Essentials: Pitching Angel Groups
Join us for this Preccelerator Program event with Mimi Carter of the Pasadena Angels as she shares insights on pitch deck preparation, metrics and approach that will assist in preparing you to pitch to Angel investor syndicate groups.
Tuesday, March 9th, 2021
12:00PM – 1:30PM
Featuring: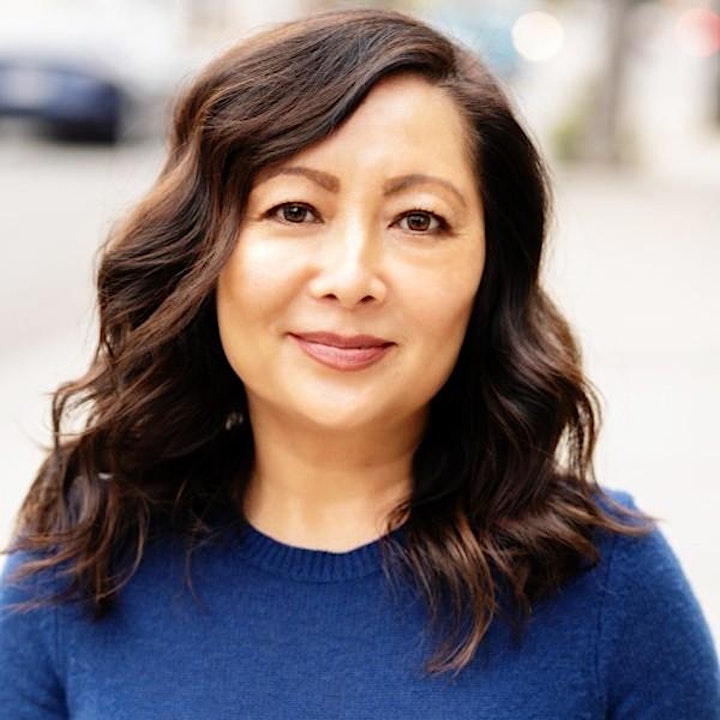 Mimi Carter – Pasadena Angels
Mimi Carter is an entrepreneur and investor in early-stage companies. She is a partner at Carterus Strategies and director of the Pasadena Angels, named one of the top 10 angel investing groups in the US by Forbes Magazine. Mimi serves on the advisory board for Mayor Eric Garcetti's WiSTEM program, an initiative to lead the nation in developing and sustaining a robust pipeline of women in STEM. She is a strategic advisor for Women Founder's Foundation, an organization providing access to capital, visibility, and mentorship for female founders.
In the last 10 years, Mimi has been an active community volunteer and leader, a committee member for LA County Science Fair, a former Science Olympiad coach, and a supporter and funder of STEM education for kids in underserved communities. Mimi has also volunteered extensively with local families and children's services organizations. Mimi serves on the board of Five Acres, a children's welfare agency serving Los Angeles since 1888. She is also a member of the Nash Scholarship Committee and Five Acres' 2020 Gala Co-
Heidi