Preccelerator Program Demo Day
Clear your calendar – It's going down!
The Preccelerator ® Program Virtual Demo Day kicks off on March 25th @ 3:30 pm, and you're invited to take part in the festivities.
Preccelerator cohort companies are early stage, and we work hand in hand with them throughout their term to know their market and users, foster their leadership skills, build and test their product, avoid legal pitfalls, ensure the defensibility of their products, acquire users and partnerships and prepare them for the fundraising process. Now it's time to showcase their efforts.
Company Line-Up
Bevz is a convenience store technology and services platform that helps local, independent retailers grow their business, connect with top brands, and deliver anything at their store to their customers in 45 minutes. Bevz covers Southern California but will soon cover all of California, with plans to go national this year.
With 35 years of alcohol industry and convenience store operations experience, coupled with innovative technology, we built and launched unique partnerships with the biggest brands in the world, and are solving the toughest industry problems. Bevz is the only company that built our technology and business model from the ground up to support local convenience stores across the nation.
Visit Bevz at bevz.com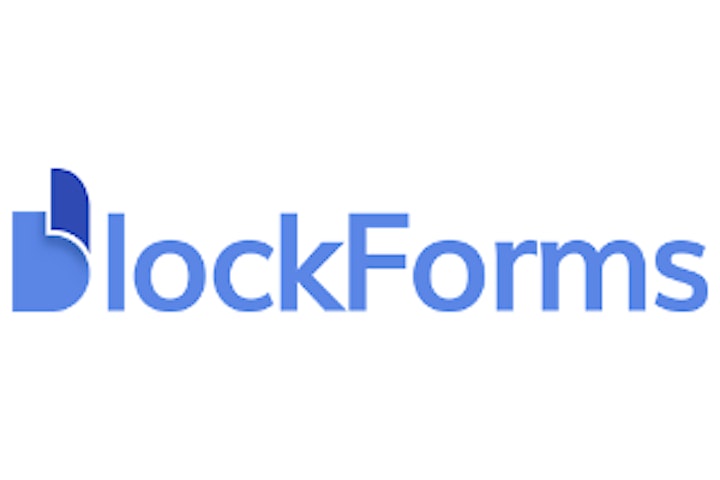 BlockForms is a platform built for Employee Benefit Insurance Brokers to transform the process of managing multiple insurance provider applications for their clients. BlockForms delivers an intuitive, reliable product that improves client engagement and employee performance by streamlining data collection and forms management. The encrypted, cloud-based application allows service teams to invite clients to complete simplified forms, automatically map responses to multiple insurance provider forms, edit forms, obtain electronic signatures, and send fully executed forms to insurance providers in one secure application. Simply put, BlockForms makes it fast and easy to sign-up customers, collect client data, and apply for coverage across multiple insurance providers.
Visit https://blockforms.co/

Breakthru microbreaks are restorative and self-paced, yet fast, flexible, and on-demand. They help people context shift, focus, and create, replacing former office rituals like midday walks to combat sedentary behavior. It's proven that small moments of movement throughout the day have measurable well-being impact. Breakthru is a solution that has been in development for three years, with 2.5 million of research dollars coming from strategic partners. Its roll out is designed as not just an individual betterment tool but focused on the well-being of the group. At its core is the belief that people adopt healthier habits and thrive with support and accountability to a community. To encourage remote collaboration, Breakthru is designed to be shared in a meeting or given as a gift by a friend, colleague, or trusted leader within an organization. People take better care of themselves when they take care of each other, and we're proud that we have a product that is useful to enterprise and employees today, as they navigate a new work landscape.
Featuring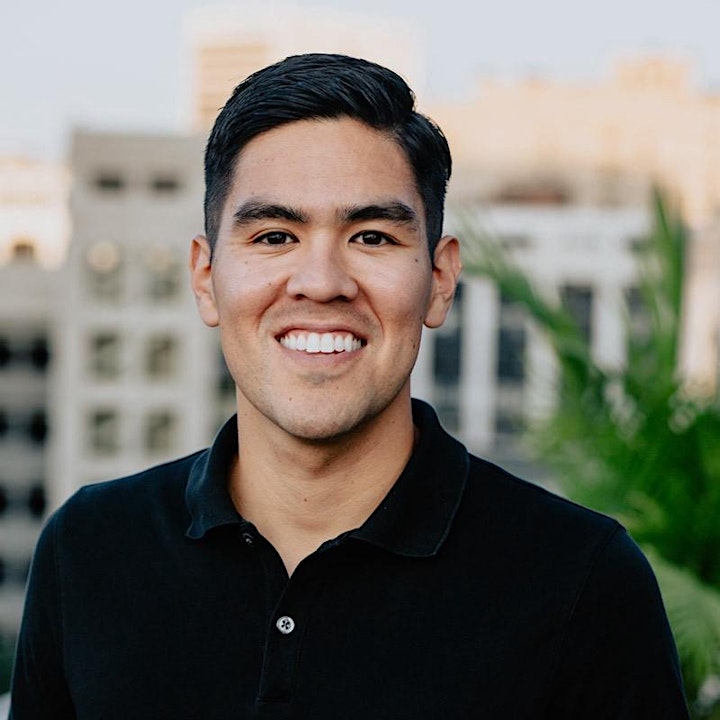 CHACHO VALADEZ of Backstage Capital
Principal
Detroit
Chacho Valadez is a Principal at Backstage Capital and Chief of Staff to Founder and Managing Partner, Arlan Hamilton. Chacho went from helping retail customers in a Detroit Sprint store, to a Twitter connection and side projects with Arlan, to a full-time role at the firm working towards the mission of growing representation in tech. He has experience with running day-to-day operations at SMBs, business development, and sales. The son of a US immigrant, Chacho has a strong desire to highlight diversity, especially amongst the Latinx entrepreneur community. Chacho has been featured in Quartz, Inc, and Business Insider.
Heidi