Preccelerator Webinar: Strategic Partnerships with Jonathan Tavvs
In every business environment, To Partner Or Not To Partner is ALWAYS the question. When the right partnership can immediately grow your user base, drive funding and/or bring your product to market, it's clear all partnerships are not created equal. Discover practices and choices that lead to positive outcomes and keep the regrettable ones at bay. Explore how your venture should regard partnerships – what to look for in a partnership and what they are looking for in return.
Put simply, everything is a partnership; Investors, partners, employees, vendors, promoters, conferences… Gain the steps to driving better expectations, agreements, and outcomes.
Tuesday, July 14th, 2020
12:00PM – 1:30PM
*You will receive event link after registration*
To view our other webinar events, please visit our events page.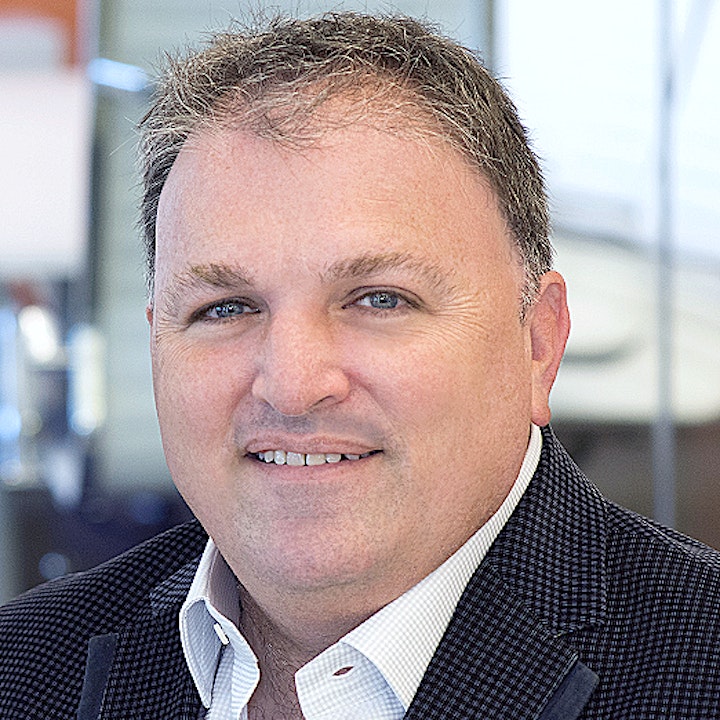 Co-Founder and Director of Kaleidoko, Jonathan Tavss is an award-winning futurist, entrepreneur, marketer and strategist with a knack for breaking down the highly complex – or even the mundane – into simple terms that trigger new ideas and fresh, easy to activate theories and practices. Jonathan is a global leader in marrying business strategy, consumer insight and technology, and is sought by companies ranging from Fortune 100 to start-ups for product development, content creation, distribution, change management and global positioning guidance.
Over the decades, Jonathan has been an executive for, or served client ventures including 21st Century Fox, Warner Bros., Disney, MGM, ABC, OwnZones Media Network, Cogsdill, ABS-CBN International, Real Medicine Foundation, Altar Furniture and the Empact Change Foundation. In addition to being a frequent speaker at media, entertainment, museum and retail conferences, Jonathan is also a Fellow of The RSA, Co-Director of the Augmented Society Network and a mentor for the Stubbs Alderton Preccelerator Program.
Heidi