Preccelerator Workshop: Establishing Your Business Metrics w/ Ken Malouf
"Establishing Your Business Metrics"
Presented by Ken Malouf
In business, what doesn't get measured doesn't get done. While business owners are focused are achieving their goals, many have not identified and do not regularly track the essential metrics that will get them to those goals. Determining the right metrics for your business also begins with having true clarity in the vision and goals for your company. This presentation provides an overview of why it's important to establish business metrics, how to identify the key metrics that align with your business goals, what some of the different results and performance metrics (KRIs and KPIs) are that you can measure for your business. This also includes a discussion of some of the key levers that drive customer and revenue growth, and how to establish a simple process for tracking your business metrics. By learning how to define, track, and evaluate your business metrics, business leaders will be more effective in establishing the processes and metrics to achieve business performance while better ensuring the progress and focus necessary to accelerate them to their goals.
Tuesday, February 18th, 2020
12:00PM – 1:30PM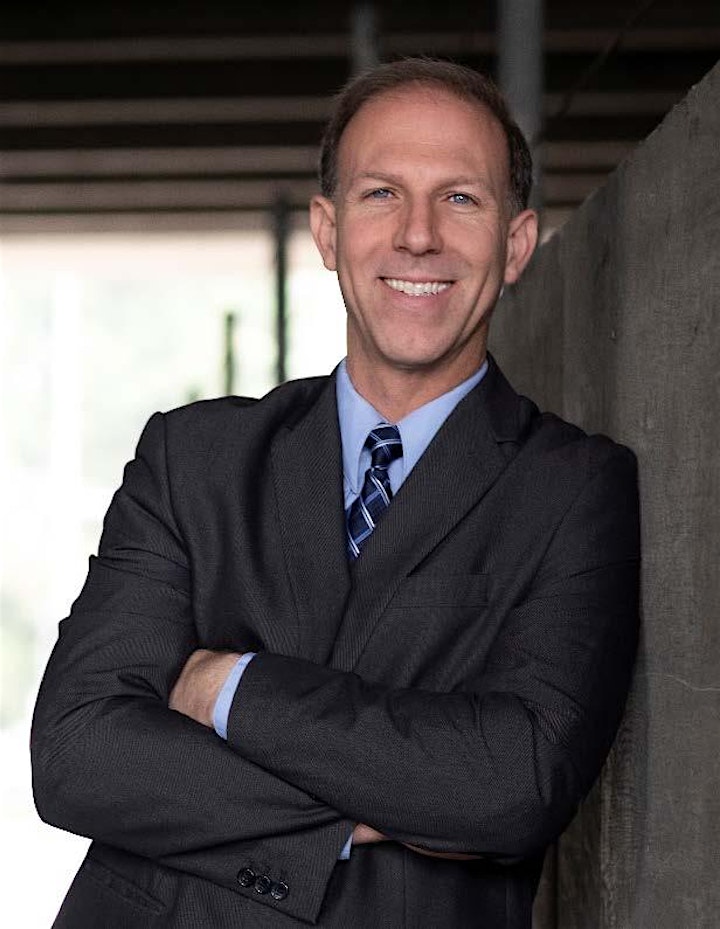 Ken Malouf
• President & Owner, Game Time Strategies, LLC
• FocalPoint Certified Executive Business Coach
• 20+ years of business management experience
• Wharton MBA
Ken Malouf is a business management, strategy and brand marketing executive, certified FocalPoint business coach, consultant, and Wharton MBA. In the last 20 years, Ken has had key strategic roles at top companies including Nestle and Disney, and executive roles leading key businesses and divisions for large and small entrepreneurial companies in the dynamic toy industry. He is known for being strategic, collaborative, insightful, and versatile with proven results across a range of industries including consumer products, toys, entertainment, automotive, advertising and consulting involving a wide range of consumer targets.
Ken is currently the President and Owner of Game Time Strategies, LLC, an executive business coaching and consulting company. As a trusted advisor, strategic business executive, and elite business coach, Ken partners with successful executives to help spark key insights and ideas and take actions that can accelerate them to their goals.
Heidi