Join Stubbs Alderton & Markiles, LLP
For this Exclusive Event!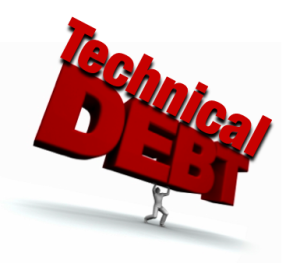 "Technical Debt:
The Silent Startup Killer"
Taking out a loan or using your credit card offers short-term advantages in return for long-term costs — debt and interest. Short term decision-making with software has equivalent consequences: 'get it done by Friday' often leads to bad code that will accrue interest by making all future tasks take longer.
Programming teams are always under pressure to deliver quickly, so the effect is universal. The resulting 'technical debt' is just as deadly to your bottom line as financial debt, but isn't visible on any balance sheet and so is hard to manage well. Ignored or misunderstood by leadership, tech debt often progressively worsens until the software becomes unmanageable and the company fails.
Learn how technical debt happens, the risks it poses to your company, and how to control and manage it. This talk is aimed more at a management audience than a technical audience.
Thursday, October 15, 2015
5:30pm-8:00pm
**Food, Drinks & Networking Included!**
Featuring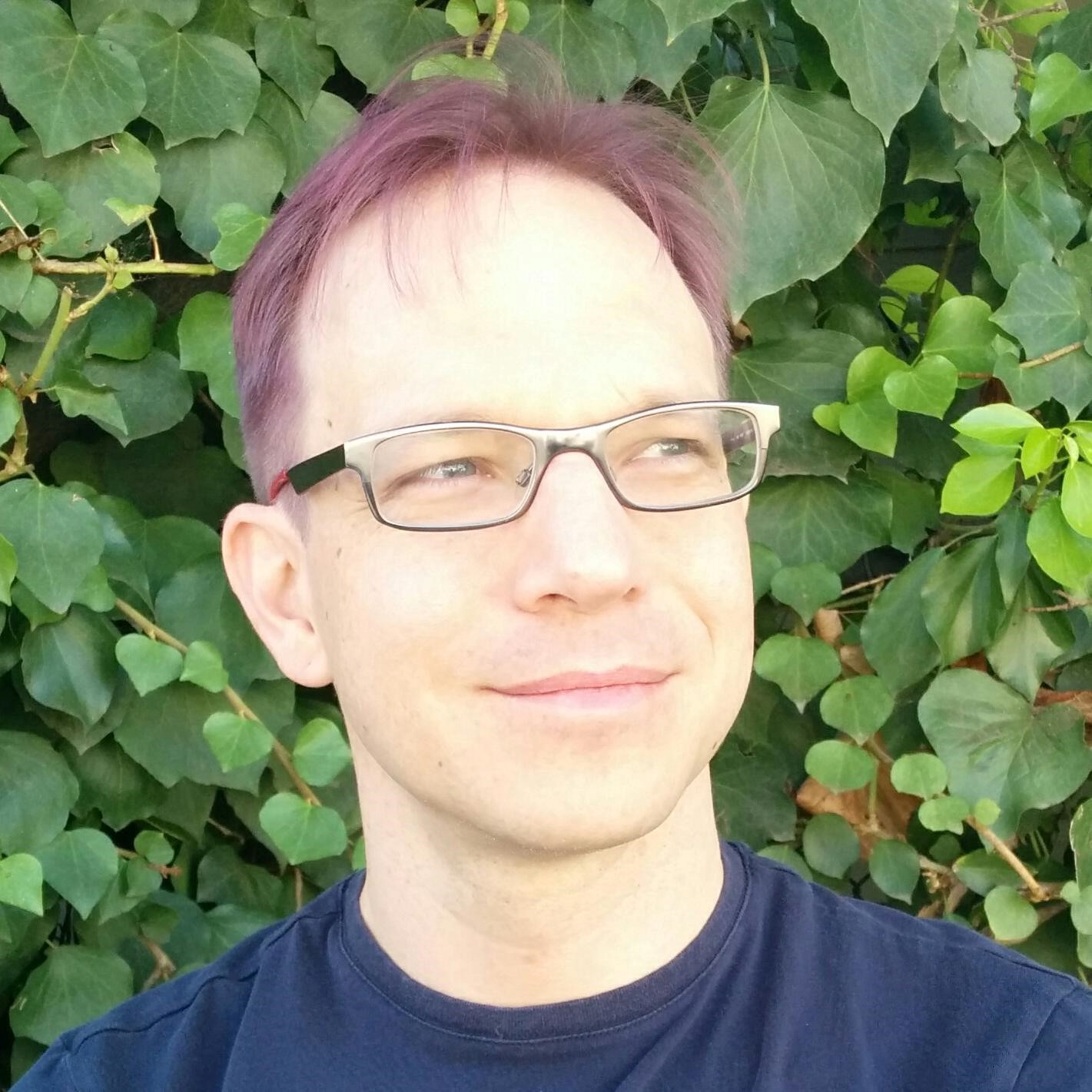 A former engineer and scientist, Evan Dorn is now a 20-year web development veteran who has been part of over 50 web development projects including a dozen startups. His company, Logical Reality Design, Inc. specializes in fast builds of startup MVPs and rescues of troubled software projects that have gotten into the weeds with poor code or poor process. Evan is a boardgame fanatic and devoted lover of Pasadena. He received his Ph.D. in Computation and Neuroscience from Caltech and has resided in the area for 18 years.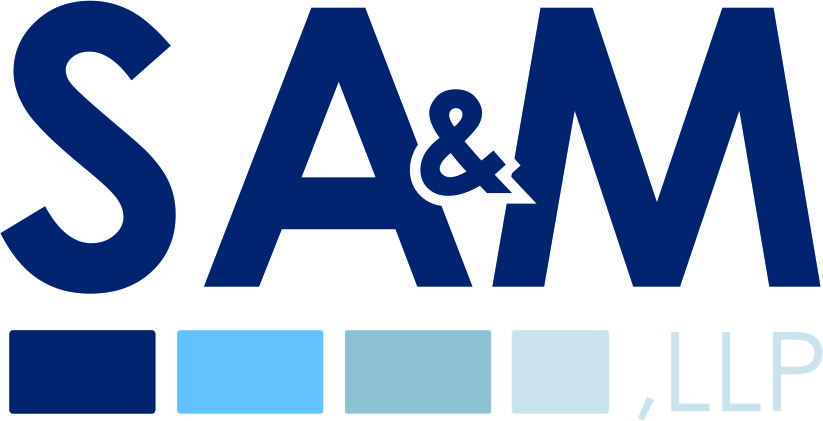 Stubbs Alderton & Markiles, LLP
1453 3rd Street Promenade, Suite 300
Santa Monica, CA 90401
Parking
4th Street/Broadway ramp or in the Santa Monica Place Mall
We hope to see you there!