SAM Preccelerator Program Presents: "PR for Startups" with Jessica Engholm – ESSE PR
Join Stubbs Alderton & Markiles, LLP
for this exclusive event!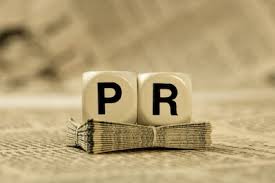 "PR for Startups"
ESSE PR's founder Jessica Engholm will be providing an in-depth presentation and discussion on how startups can best utilize public relations.
Jessica will address the notorious questions that startups really want answered:
What type of companies need PR? When is it needed? What is the ROI? How much does it cost? Will it increase sales? How long will it take to see results? How should a startup select an agency?
The program will also include an overview of public relations strategies and tactics,  how PR differs between mature companies and startups, DIY methods versus professional services, and the ESSE PR program developed specificaly for startups.



Thursday, September 17, 2015
5:30pm-8:00pm
**Networking with food and drinks to start!**
***SAM Partner Scott Alderton to pass the
Heart Centered Tech Award to This Month's Honoree***
Featuring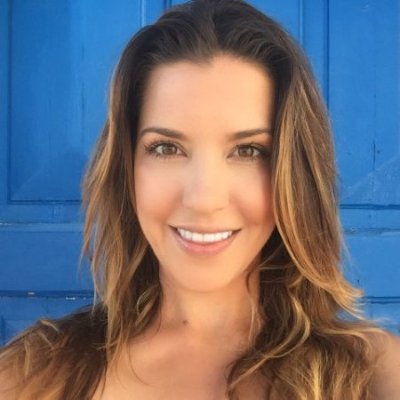 Jessica Engholm, Founder, ESSE PR
ESSE PR's Jessica Engholm, best known for avant-garde PR tactics, has worked with some of today's most revered consumer brands, startups, technology, and entertainment entities. To name a few: HBO, Dove, Wells Fargo, PG&E, celebrities including Al Pacino and Ricky Gervais, Sarah Jessica Parker, as well as non-profits: Boys & Girls Club, Alzheimer's Research for a Cure, Special Olympics, and UCSF Hospital.
Jessica is the founder and principal of ESSE PR, an agency aiming to redefine standards and practices of public relations. Based out of San Francisco and Santa Monica, ESSE PR has scaled to a network of more than150 publicists since 2009. ESSE's clients, both established companies, as well as startups in Silicon Valley and Silicon Beach, are regularly featured in media majors including Fortune, Forbes, Wall Street Journal, Tech Crunch, NY Times, and more.
ESSE's owner, Jessica Engholm has been nominated for PR Week's 40 Under 40, and is a recipient of PR News' Platinum Award for digital campaigns.
More information on ESSE can be found at www.essepr.com

Additional Career Highlights of Jessica Engholm:
September 2012: Secured a partnership between The Officecreator Ricky Gervais and and the the technology startup CloudTalk. Developed a respective campaign that resulted in more than 500 M media impressions, 500,000 product downloads, as well as an API integration with Twitter.
March, 2014: Facilitating a partnership between fashion icon Sarah Jessica Parker and a Los Angeles based jewelry e-commerce company WeTheAdorned, resulting in 300 M media views pre-launch.
October, 2014: With relevant clients and experience with Silicon Valley startups and venture capitalists, Engholm was tapped as a PR and technical advisor to the HBO series Silicon Valley, Season 2. 
 Sponsored by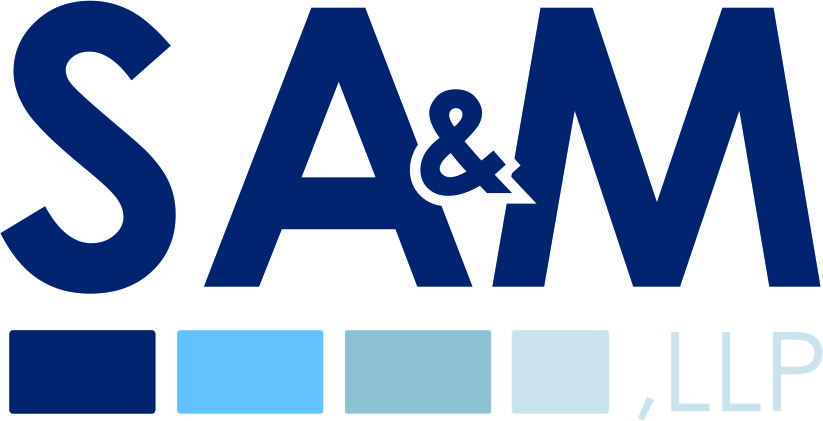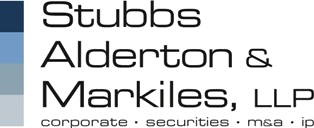 Stubbs Alderton & Markiles, LLP
1453 3rd Street Promenade, Suite 300
Santa Monica, CA 90401
Parking
4th Street/Broadway ramp or in the Santa Monica Place Mall
We hope to see you there!
Heidi