Join Stubbs Alderton & Markiles, LLP
for this exclusive event!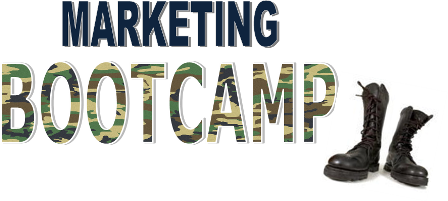 Thursday, July 10th , 2014
5:30pm-8:00pm
**Food, Drinks & Networking Included!**
Great products and services don't just deserve great marketing, they demand it! The 0 to 60 Marketing for Startups Bootcamp helps early stage companies cover the essentials in key areas including:
Building your brand
Setting up marketing processes
Boosting awareness and credibility
Lowering customer acquisition costs
Raising funding
Using real world examples, the bootcamp will equip entrepreneurs with practical tools and processes to build sustainable and targeted marketing programs.
Featuring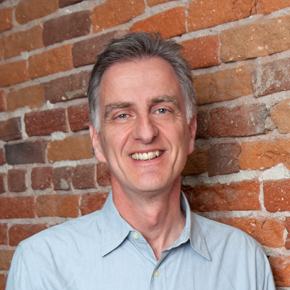 Peter Mansfield
Peter Mansfield is the quintessential startup marketing professional. Over the course of 25 years, he has been involved in a notable sequence of early stage company adventures and successes.  Peter's in-the-trenches experience makes him particularly valuable in helping new ventures move quickly and efficiently to realize their market potential. He has helped fast growth companies including Xircom, Xylan, Optimal Networks, Packeteer, and Gearworks reach an aggregate market value of close to $5 billion. Alongside his strategic and tactical marketing involvement, Peter helps companies raise money, develop customer acquisition programs, and build channel partnerships. His extensive network includes top-tier VC firms and angels, venture-focused attorneys, recruiters, and other startup experts.
In addition to his market-proven ability to drive awareness and credibility for startups, Peter also provides marketing services for larger organizations. This includes financial services leaders such as Union Bank, and non-profits like The California Wellness Foundation.
On a tactical level, Peter gets actively involved in branding, website development, presentations, event/conference management, social media, SEO/SEM, advertising, collateral development, PR, and sales support.
Peter founded Mansfield + Associates in 1992. The firm works with fast growth companies across the US.
Peter's current roster of venture-funded clients includes BillFloat (San Francisco), Marqeta (Emeryville), Revolution Credit (Irvine), Wallaby Financial (Pasadena), and ClickWithFriends (Toronto).
Peter was previously a co-founder of Dodge & Mansfield, an award-winning creative agency in Ventura County, California. He also served in senior marketing roles at Kodak U.K., Ltd., and John Lewis Ltd., the UK's fastest growing department store chain.
   
Stubbs Alderton & Markiles, LLP
1453 3rd Street Promenade, Suite 300
Santa Monica, CA 90401
Parking
4th Street/Broadway ramp or in the Santa Monica Place Mall
We hope to see you there!