Preccelerator Webinar: New Rules in Pricing w/ Per Sjofors
This presentation will cover the following topics and include several exercises to help you in your quest to price your services or products "right".
• Why pricing has the highest leverage on profits.
• How we humans make our buying decisions, and how the seller can increasing customers' willingness to pay.
• How to measure the customer perceived value of a product or service, and to translate it at the right price.
• How the seller can influence the buyer's willingness to pay and buy, leading to higher sales at higher prices.
• How the current pandemic may have altered the decision landscape and how that may influence how companies market, sell. and price their product or service.
• The presentation is built on case studies and not theories.
Attendees will learn tips and techniques that can be implemented already the same day, and that drives higher sales volume at higher prices .
If you did not have a chance to attend this workshop on new rules for pricing with per Sjofors, the entire webinar can be found here.
To view our other webinar events, please visit our events page.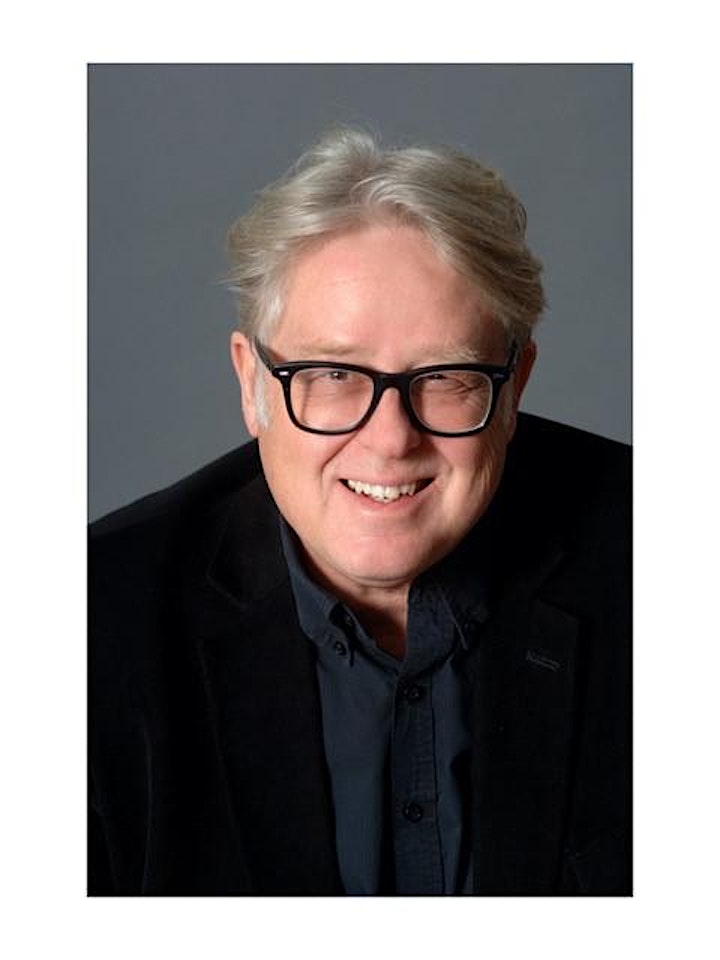 Per Sjofors, Founder of Atenga Insights.
Pricing has always been an interest-area for Per. As a serial entrepreneur, running companies in Europe and the US, he did pricing experiments. Some of these worked spectacularly well, some did not work at all. As a result, Per founded Atenga out of his frustration that what business schools teach about pricing is too abstract, too academic for a business executive to act on. Likewise, with books about pricing. Consequently, he set out to make pricing practical and actionable. "Pricing for business people." Since then, he has been at the forefront as a thought leader in everything pricing and he is a sought-after speaker for a variety of conferences and business circuits.
Per appears regularly on business radio shows and gets quoted regularly in the financial press, including Forbes, Fortune Magazine, Inc. Magazine, The Street, Industry Week, Business Insider, and the Financial Times.
To check out other events from the Preccelerator visit here.
Heidi