Preccelerator Webinar: Managing your Talent w/ Peter Deragon
Hiring the right talent for your company is just as crucial as having a great product. A team of talented and hardworking people not only aid the founders in taking their mission of building a successful company forward, but also helps build the right culture for a company. This workshop will explore the first things first in building your Startup Team and managing your talent.
If you did not have a chance to attend this workshop on managing your talent with peter Deragon, the entire webinar can be found here.
To view our other webinar events, please visit our events page.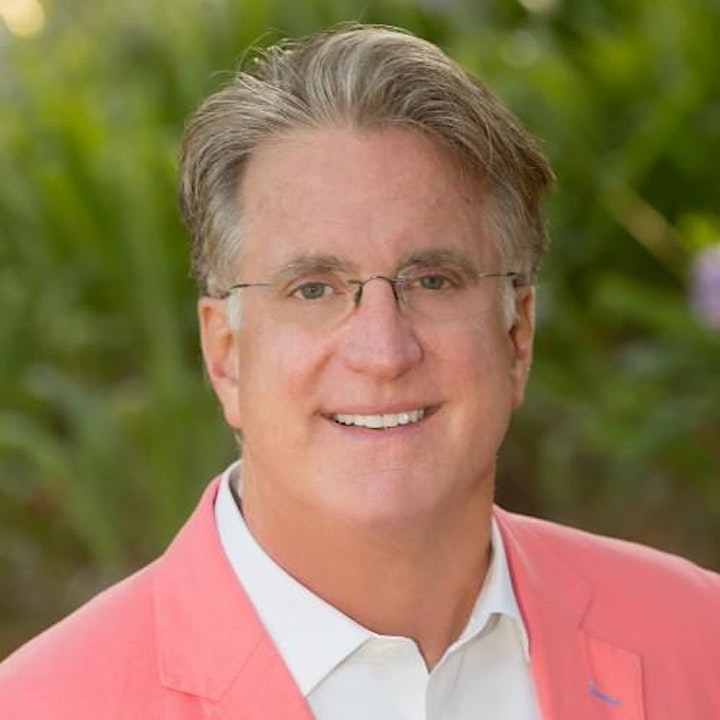 Peter Deragon
Managing Director
Global Sector Leader, Logistics Services
Global Sector Leader Capital Markets & Investment Banking
In his current role as Managing Director and Global Sector Leader at Stanton Chase's Los Angeles office, Pete is active in North America leadership roles: in the Supply Chain, Logistics, & Transportation Group, which includes Aerospace and Aviation, the CFO Practice Group, and in Financial Services, where he started his career. Pete leads a diverse team of search consultants with senior-level experience in executive search for media, entertainment and television, technology, industrial, consumer products, not-for-profit, and life sciences & healthcare. Complementary to executive search, our offices provide high-level executive assessments and data-rich compensation reports for our clients.
Pete has 30-plus years of experience as a trusted adviser and manager in business-to-business environments. Based on a career begun in financial services that evolved into institutional sales and then executive search, Pete has called on hundreds of companies and organizations throughout the West. He has called many cities in California "home base," namely San Francisco, San Luis Obispo, and Los Angeles. Now leading Stanton Chase's Executive Search initiatives in California, our team serves public and private companies and public agency organizations across nine industry groups.
Our global collaboration ensures that our clients benefit from broad marketplace and domain knowledge, subject matter expertise, and vital executive connections. We apply proven processes to complete challenging executive search assignments. Pete has completed hundreds of senior assignments, and his technical expertise, solid support team, and high energy result in expeditious hires and repeat business.
Pete grew up in Southern California and earned a degree in political science from the University of California, Santa Barbara. When he is not pounding on a keyboard, meeting with his team, or interviewing, he can often be found racing motorcycles on one of California's many local tracks.
To check out other events from the Preccelerator visit here.
Heidi