Preccelerator Webinar: California Worker Classification Law w/ Garett Hill and Jeff Gersh
This workshop on California Worker Classification Law covered the following topics:
(1) why proper worker (i.e. employee (W2) v. independent contractor (1099)) classification is important, including the penalties/liability for improperly classifying;
(2) the evolution of the operative test in CA for classifying workers and Dynamex;
(3) AB5, the numerous exemptions of the bill, and pending litigation and legislative challenges to the bill; and
(4) a brief outlook of considerations for employers moving forward.
If you did not have a chance to attend this workshop on California Worker Classification Law, the entire webinar can be found here.
To view our other webinar events, please visit our events page. 
Presented by: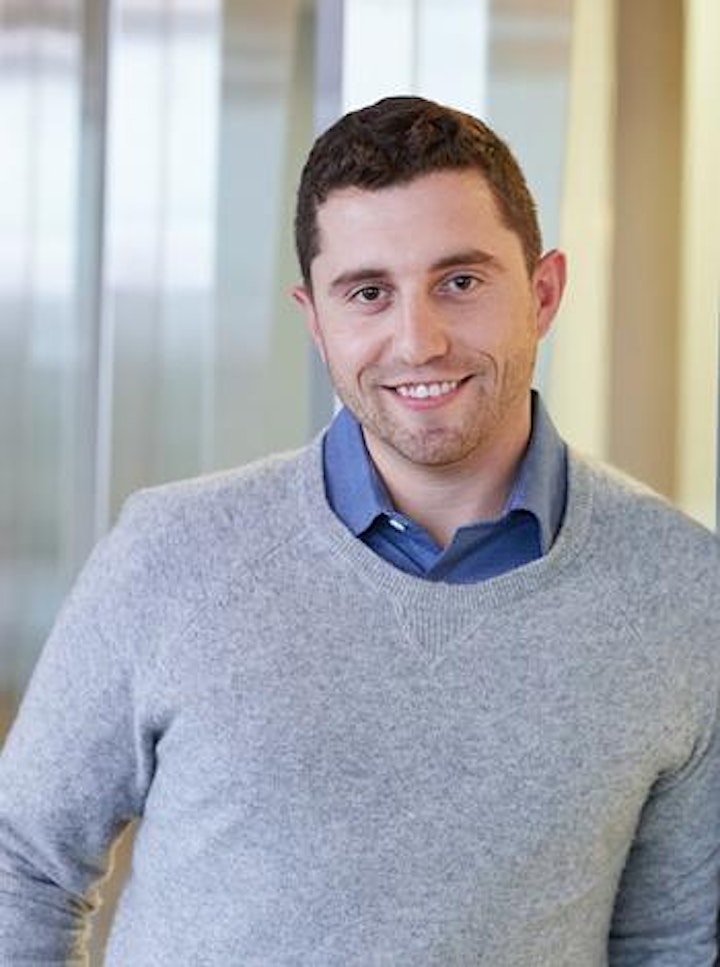 Garett Hill is an Associate of SA&M. His practice focuses on all stages of business litigation.
Prior to joining the firm, Garett was a certified law clerk with the Re-Entry Clinic at Loyola Law School where he successfully represented Los Angeles residents seeking to expunge or seal their prior convictions or trying to obtain or restore a license that had been negatively impacted by prior convictions. Garett completed the Corporate Law Concentration at Loyola Law School where he excelled learning within the various substantive areas of business law. Additionally, Garett worked as a legal intern in-house at AECOM, where he primarily focused on corporate governance and construction law matters. He also worked as a law clerk at Girardi & Keese where he gained invaluable exposure to high-volume litigation.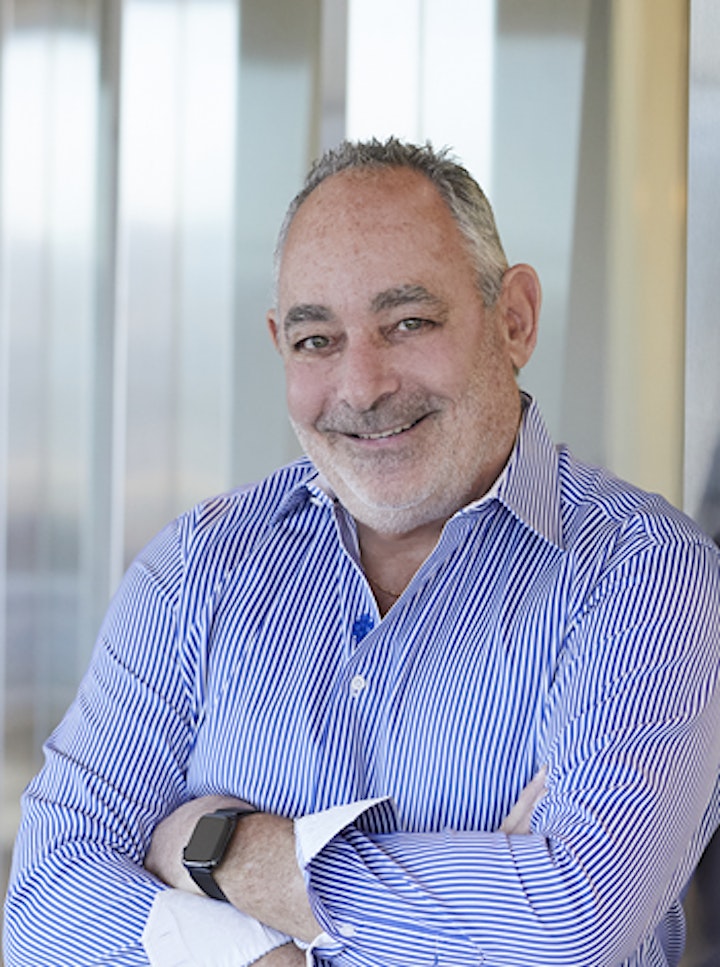 Jeffrey F. Gersh is a Partner of the Firm. Before joining Stubbs Alderton & Markiles, LLP, Jeffrey was Managing Partner of The Gersh Law Firm, Inc. for over 10 years and a partner for 25 years with a prominent litigation law firm. Jeffrey has been named a Thomson Reuters "Super Lawyer" for more than 8 years by his peers; an honor only achieved by less than 2.5% of attorneys in California.
Jeffrey successfully litigates, arbitrates, or mediates for both plaintiffs and defendants complex business and commercial matters, whether for individuals, public or private corporations, partnerships, limited liability companies and/or its members, shareholders and partners. Jeffrey successfully handles disputes regarding contract matters, trade secrets, intellectual property (trademarks, copyrights and trade dress) negligence and fraud, employment, real estate, license agreements, the apparel and garment industry, and general business matters.
Jeffrey approaches his litigation practice from a business perspective, rather than purely transactional. In addition to representing his clients in litigation and dispute resolution matters, Jeffrey handles many of their various transactional matters relating to general business, trademarks, trade dress, copyrights and other intellectual property matters, trade secret matters, and employment matters to name a few.
Heidi