You're Invited to a Preccelerator Workshop: The 3-Step Method for Scaling Facebook Ads with Sean Goldfaden
"The 3-Step Method for Scaling Facebook Ads"
Presented by Sean Goldfaden
Regardless of the sector and size of your startup, you can benefit from the newest Targeting options within the Facebook Ad Platform.
Sean will cover the 3-Step Method for Scaling Facebook & Instagram Ads used by CoEfficient Labs to generate millions of dollars in revenue for clients. This method should immediately enhance your advertising efforts and lower your cost per acquisition.
Tuesday, June 4th, 2019
12:00PM – 1:30PM
Featuring: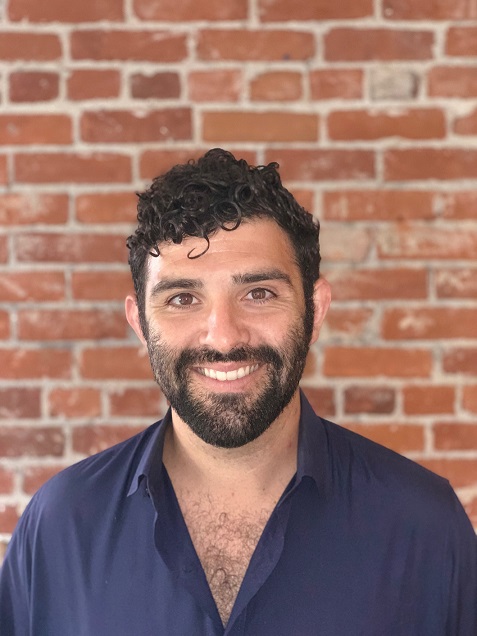 Sean Goldfaden
*Growth Hacking, Paid Acquisition, Facebook & Instagram Ads, Leadership, Teambuilder
CoEfficient Labs is a growth hacking agency built for venture-backed startups. We work with startups to lower their cost per acquisition, cost per install, or cost per lead. What makes us unique is our agile 'weekly sprint' approach to advertising.
We are a startup built for startups, and I love talking with and mentoring founders in the earliest stages of their journey. As a founder and CEO myself, I am always happy to share my learnings to help you along the journey of entrepreneurship.
We are located right here in Santa Monica and believe strongly in the LA startup ecosystem. #LongLA
SAM Preccelerator
1316 3rd Street Promenade, Suite 107
Santa Monica, CA 90401
We hope to see you there!
*You must register with your name & email to attend this event.
Heidi